Are you looking to get a quote for a group?
Check out Legacy Broker's featured carrier partners below. Select a carrier to review updated information provided by the Legacy Brokers team, including videos, forms, and other helpful resources to keep you informed.
Aetna is one of the nation's leaders in health care, dental, group life, disability, and employee benefits. Aetna's diverse product portfolio offers benefits and services to help meet the needs of individual families, small, mid-sized, and large multi-site businesses.

Allied National is one of the nation's oldest and most experienced third party administrators. Offering great alternative self funding products for employers with more than two employees, Allied works hard to exceed the expectations of agents, employers and members through fast, friendly service.
Allstate Benefits' group major medical solution allows you to fund your health benefits plan based on your company's own estimated healthcare costs.

Designed for groups with 5 to 99 enrolling employees, AmeriShare and ATA America offer an alternative approach to funding employee healthcare benefits. Ask us how to show your clients how they may reap the benefits enjoyed by larger employers in a way that makes sense for smaller businesses.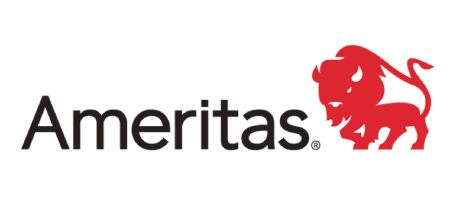 Backed by a foundation of financial strength, Ameritas offers a competitive array of insurance, employee benefits and financial products and services.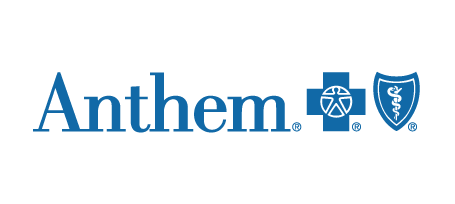 Anthem covers more than 88 million Americans and has one of the largest physician networks in the country. Members have a wide variety of options to help meet their health care needs.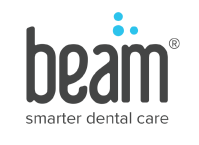 Digital-first dental insurance focused on easy, smart, preventive care. Beam offers a full suite of ancillary products. Bundle dental, vision and life insurance for convenience and savings.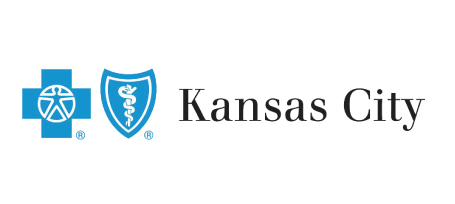 Blue Cross & Blue Shield of Kansas City is one of the largest health care insurers in the Kansas City area, offering a broad range of health care plans to fit the specific needs of individual and employee benefit needs, BCBSKC provides innovative products, tools, and resources to minimize the increases in health care costs. Click the carrier's name to watch their most recent "Carrier/Product Update" video.
Blue Cross and Blue Shield of Nebraska exists to deliver the health and wellness solutions people value most. Their vision is to be the undisputed leader in the delivery of health and wellness solutions in our markets.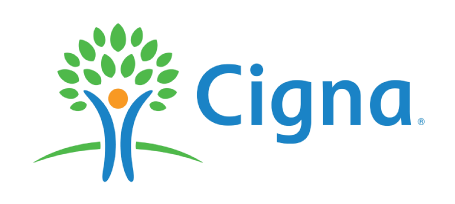 CIGNA is a global health service company dedicated to helping people improve their health, well-being and sense of security.
Oscar is the first health insurance company built around a full stack technology platform and a relentless focus on serving our members. We started Oscar in 2012 to create the kind of health insurance company we would want for ourselves—one that behaves like a doctor in the family.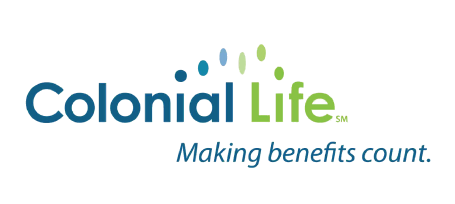 Colonial Life & Accident Insurance Company is an American insurance company based in Columbia, South Carolina. Colonial Life offers disability, accident, life, cancer, critical illness and hospital confinement insurance plans in 49 states.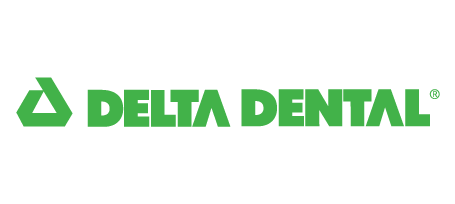 Delta Dental of Kansas (DDKS) is the largest, most experienced dental benefits company in Kansas. We are passionate about providing benefits that meet the needs of our customers and educating Kansans about the importance of good oral health.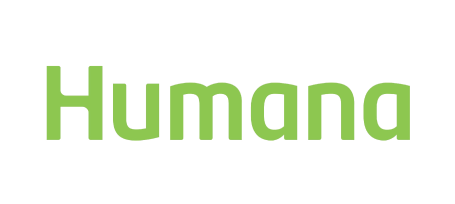 Health insurance plans and related healthcare benefits for Medicare, individual or group health insurance. Manage your healthcare choices with Humana.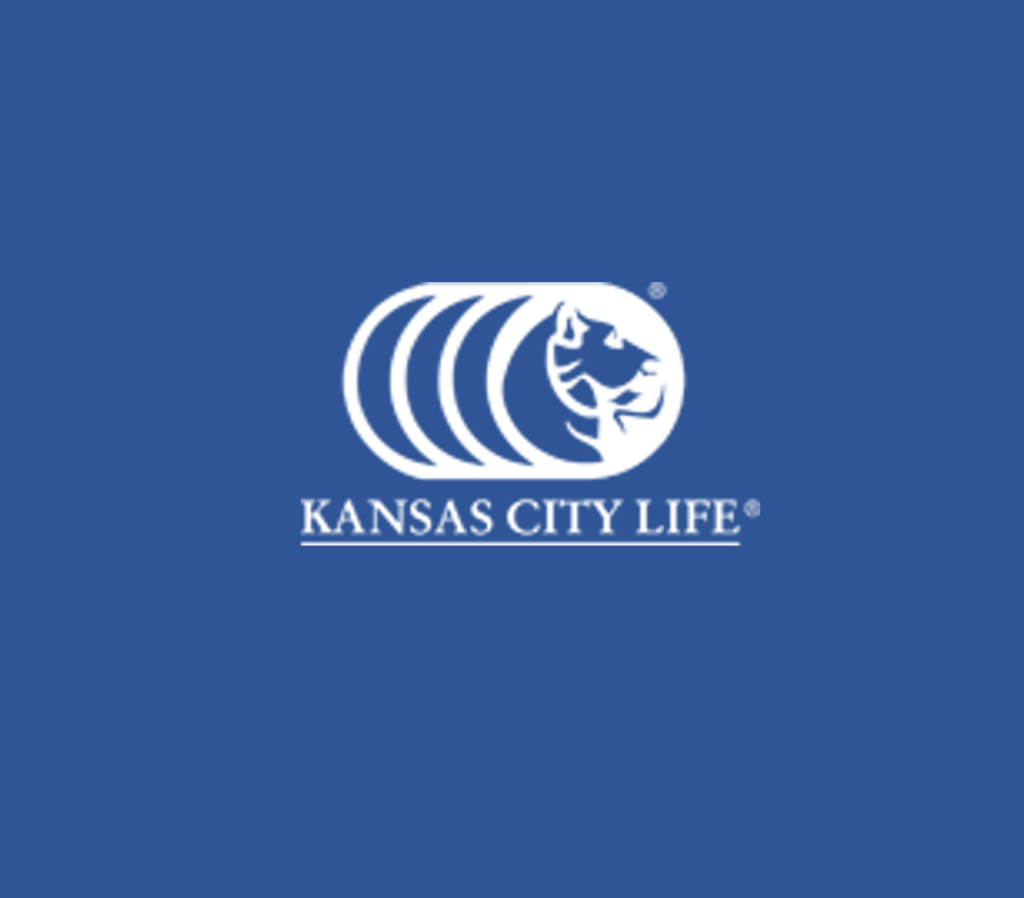 Kansas City Life Insurance Company and its longstanding record of financial strength help you prepare for whatever the future may bring. We've made Security Assured a way of life and you can, too. From life insurance to annuities, Kansas City Life offers a full range of solutions to meet all of life's changing moment.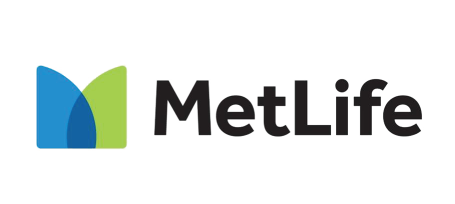 Metlife – Meeting the diverse needs of our people, customers, shareholders, and the communities we serve around the world

The Optimyl Benefits Self-Funded Program enables an employer to establish and provide self-funded group health coverage to its employees. Stop Loss Insurance plans are underwritten by The North River Insurance Company. C&F and Crum & Forster are registered trademarks of The North River Insurance Company. The Crum & Forster group of companies is rated A (Excellent) by AM Best Company 2022. Vision policies are fully insured and underwritten by Vision Service Plan (VSP).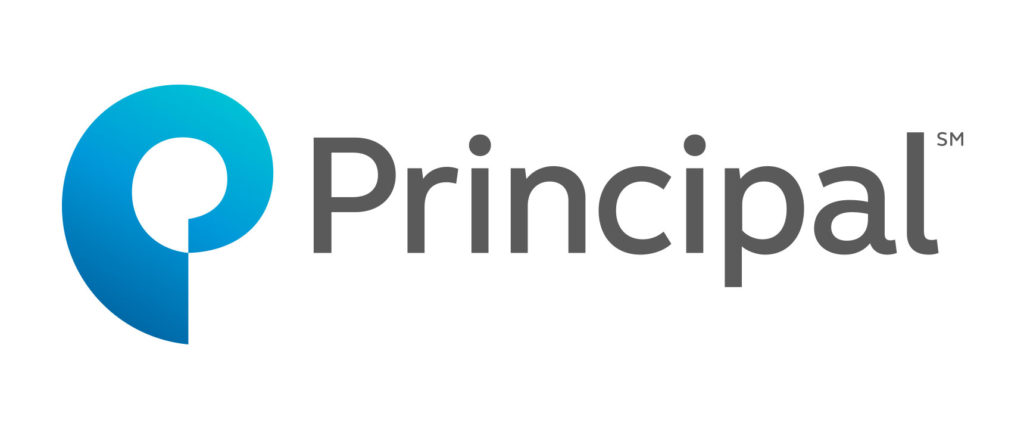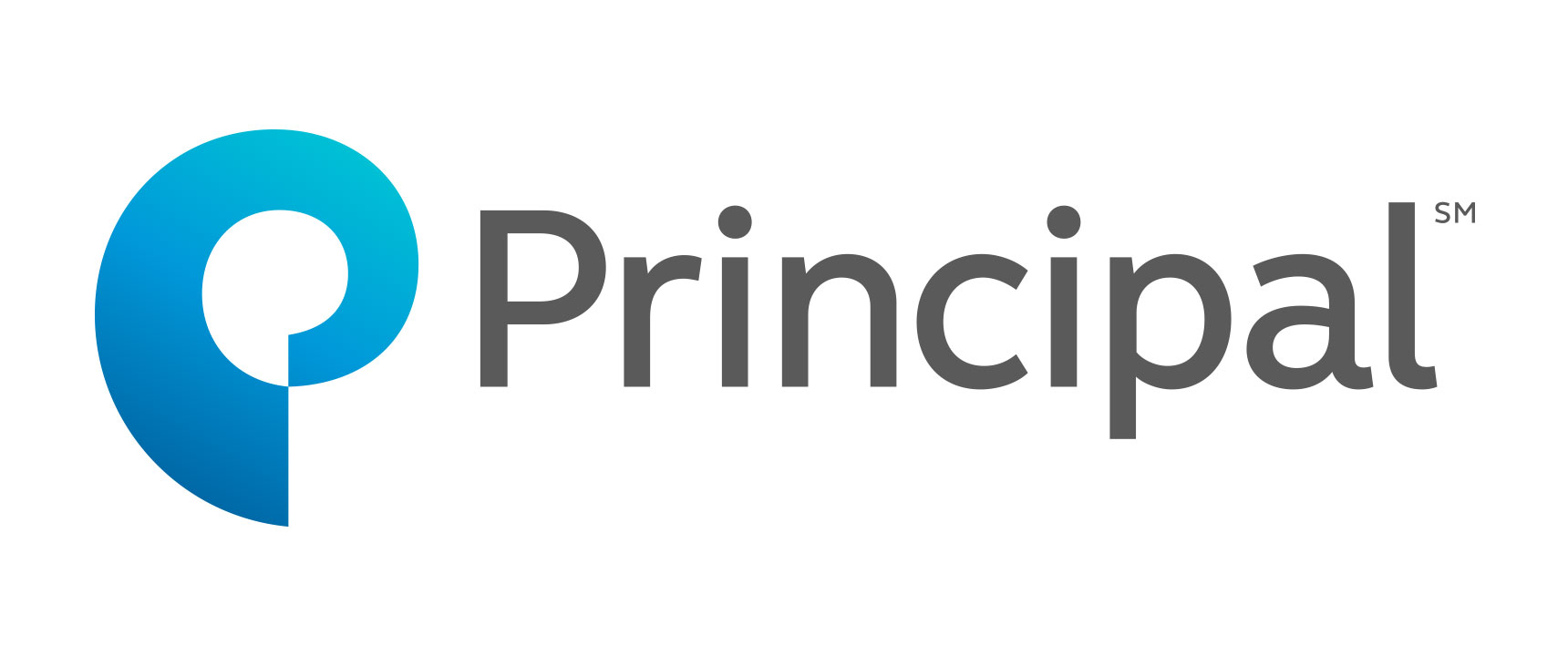 Principal Life Insurance Company, a member company of the Principal Financial Group® (The Principal®), offers a wide variety of employer- and employee-paid insurance solutions to create a custom benefits package for any business, no matter what size—including easy administration and excellent service to give you an edge.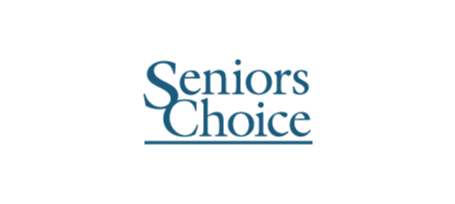 Seniors Choice is one of the best group retiree medical plans on the market today. Seniors Choice allows employers to reduce their group medical costs for their active employees and retirees. Let us show you how Seniors Choice can lower the average age for non-TEFRA groups, reduce the premium for a senior employee, and provide significant savings to the employer.
With expertise in group healthcare benefits, Trustmark offers self-funded plan designs, tools to manage healthcare costs, paperless employee enrollment, nationwide network access and seamless HRA administration for small to mid-size businesses.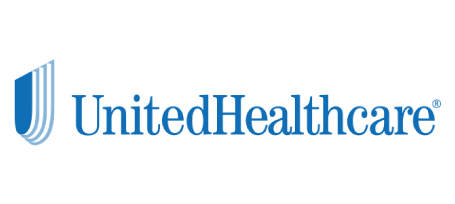 With some of the most comprehensive product offerings in the midwest and competitive pricing in the 2-50 market, UHC is a leading provider of employee benefits. Ask us about UHC's latest technology, tools and resources, and value-added services.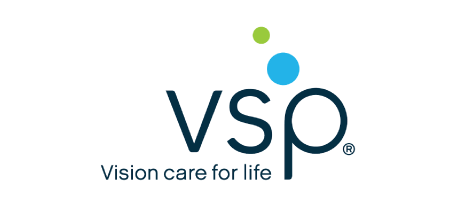 With a dream of providing high-quality, cost-effective eyecare benefits, a group of optometrists founded VSP in September 1955. More than 50 years later, we offer world-class products and services to eyecare professionals, employers, and more than 70 million members.
Are you looking to get a quote for a group?