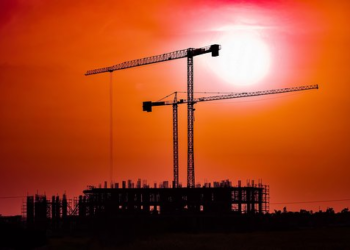 We help you build your book-of-business one client at a time.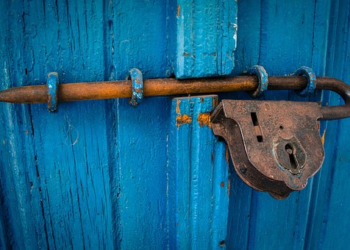 We help you protect your book-of-business  by quoting the entire market and customizing your solution.
We help you preserve your Legacy by walking side-by-side with you or one step behind, always watching your back.
services
Training/Education
With an emphasis on self-funded group health plans, we offer a variety of FREE CE Credits and training events geared toward addressing the latest industry trends, regulatory rulings, best industry practices and the latest products being offered.
Access to Markets & Quoting
We shop the entire market and have access to solutions that are outside the box, giving us the ability to customize a healthcare plan that ensures your client has the right plan, at the right cost, to fit the right need.
Competitive Guidance, Quote Analysis and Presentation Assistance
Our benefits experts will work with you every step of the way, from reviewing your client's current program to analyzing market proposals, helping you make the right recommendation and helping present the results to your client.
New Business Submission & Underwriting Support
We work directly with the underwriting and implementation teams for every carrier to ensure all of the necessary administrative requirements are met with your sold case paperwork.
Administrative, Claims & Compliance Support
On an ongoing basis, we serve as your back office.  We provide support for claims, billing and eligibility issues and tasks.
Renewal Support
Our team works with you to prepare for upcoming renewals in advance so that you and your client have ample time to strategize and navigate open enrollment each year.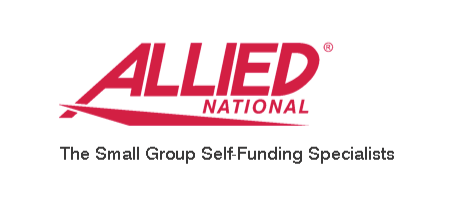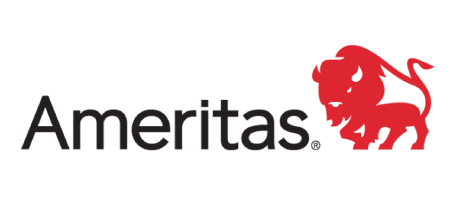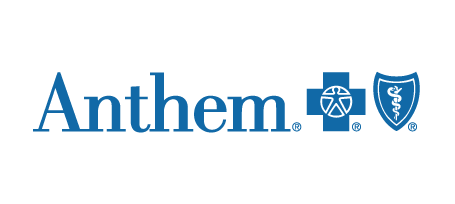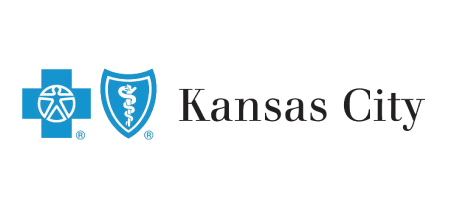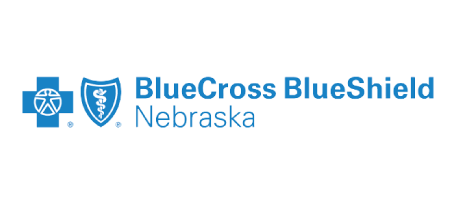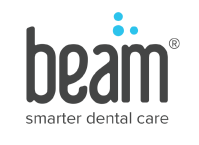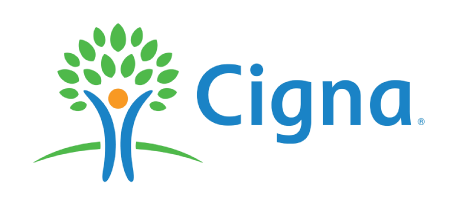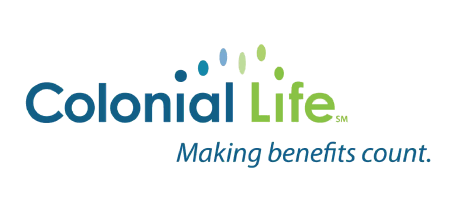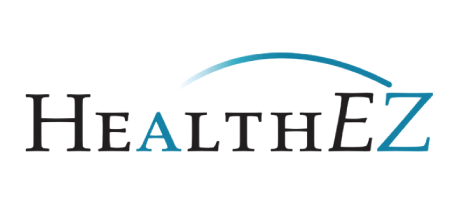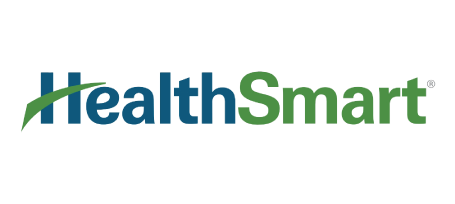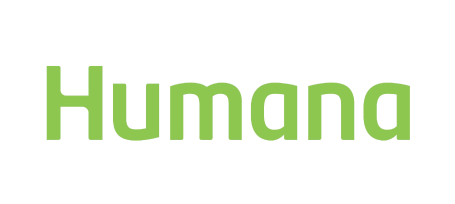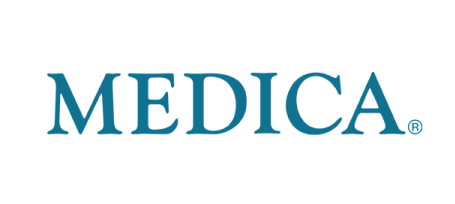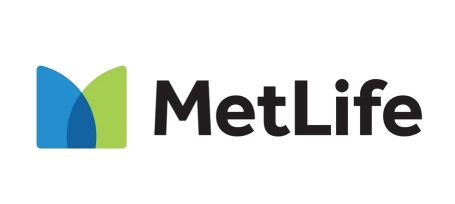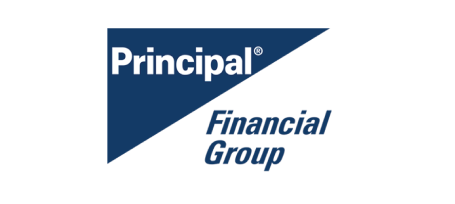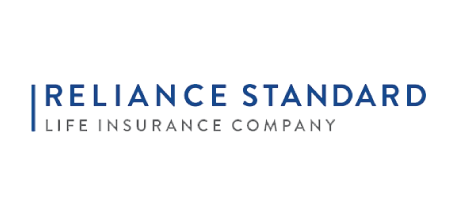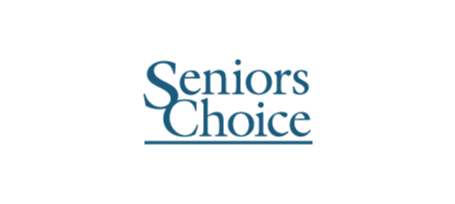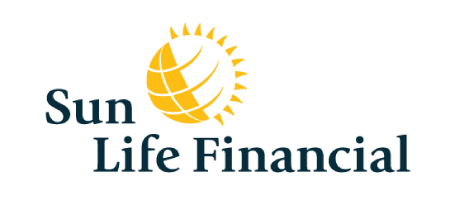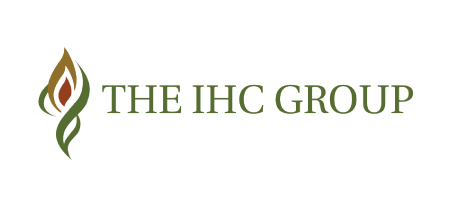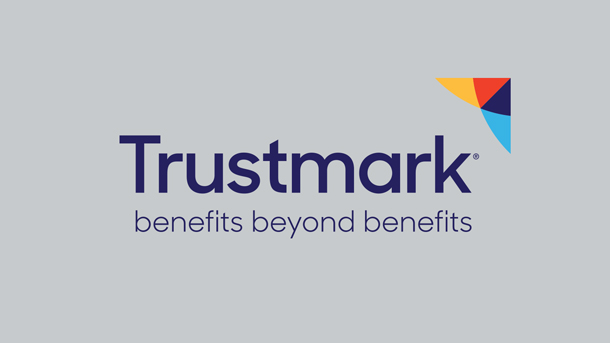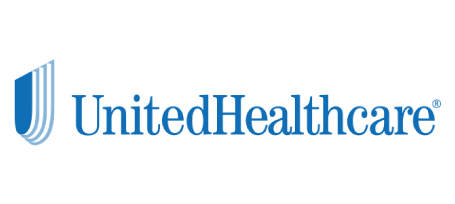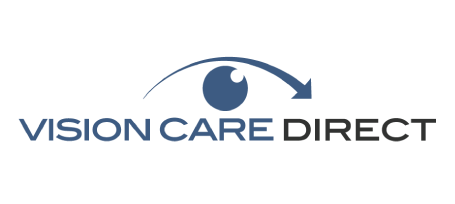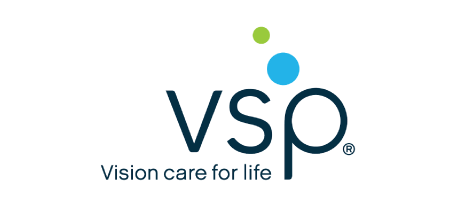 Learn More About Self-Funded Group Health Plans