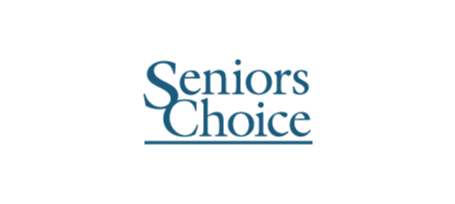 Seniors Choice is one of the best group retiree medical plans on the market today. Seniors Choice allows employers to reduce their group medical costs for their active employees and retirees. Let us show you how Seniors Choice can lower the average age for non-TEFRA groups, reduce the premium for a senior employee, and provide significant savings to the employer.
Interested in other Carrier Product Update Videos? See all videos here.
Send us your Seniors Choice quote request now!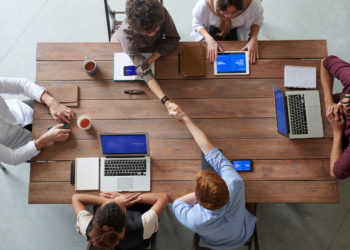 Check list for Group Health
Click here to download checklist for what is needed to quote group health.
Checklist
Carrier you may also like