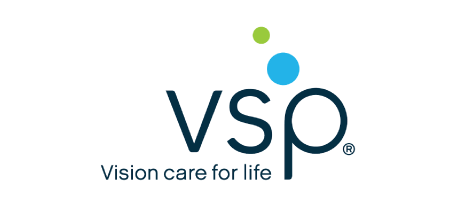 With a dream of providing high-quality, cost-effective eyecare benefits, a group of optometrists founded VSP in September 1955. More than 50 years later, we offer world-class products and services to eyecare professionals, employers, and more than 70 million members.
Interested in other Carrier Product Update Videos? See all videos here.
Send us your VSP quote request now!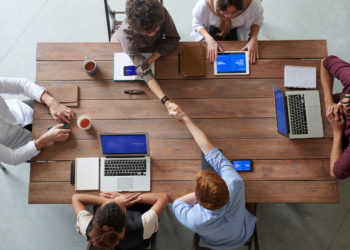 Check list for Group Health
Click here to download checklist for what is needed to quote group health.
Checklist
Carrier you may also like