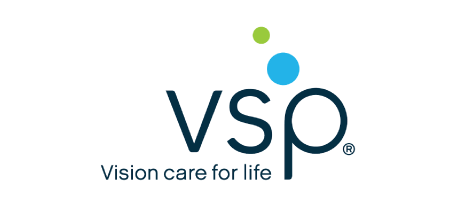 With a dream of providing high-quality, cost-effective eyecare benefits, a group of optometrists founded VSP in September 1955. More than 50 years later, we offer world-class products and services to eyecare professionals, employers, and more than 70 million members.
Interested in other Carrier Product Update Videos? See all videos here.
Send us your VSP quote request now!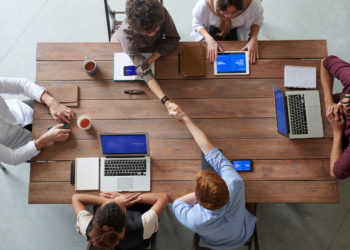 Check list for Group Health
Click here to download checklist for what is needed to quote group health.
Checklist
Frequently Asked Questions
Who is Legacy Brokers?
We are a General Agency that focuses on group health and ancillary insurance products. We are the experts in small group self-funded and fully-insured products. Our clients are licensed insurance agents, just like you. It doesn't matter if you focus on P&C, Financial Services, Medicare, Life and Annuities. If you have a health insurance license then we can help you win more business.
What services does Legacy Brokers provide?
We run your quotes
We help you analyze the quotes
We assist you with the sale
We help you service the case
We help you renew the case
Who owns the Client?
You Do! Whether we operate side-by-side or one step behind you, we never jump in front of you because it's YOUR client. It's our job to continuously earn your trust and service your business throughout the year. If you ever wish to move your business, you are free to do so with your clients in tact at any time – with no strings attached. Our goal is to be YOUR  trusted advisor along the way.
Does using Legacy Brokers cost me anything?
We have a GA contract with many of the carriers that we quote. For those carriers, we earn an override and you earn 100% of the producer commissions, so it will cost you nothing! With that said, other carriers may be a little different and the commission structure could vary from case-to-case. Whatever the circumstance might be, our number #1 goal is to help you maximize your profits for each case every year!
How do I get started?
That's the easy part! We can start the process in a number of different ways.
Click on the blue "Speak to an expert" button at the top or bottom of this page, fill out the required information and an expert will get back with you in less than 24 hours.
Call or email us directly: 1-800-844-1901 or 913-631-0102 / sales@legacybrokerskc.com
Carrier you may also like
Principal offers a wide variety of ancillary options for employers of all sizes. Check out their competitive dental, vision, life, disability and critical illness plans.