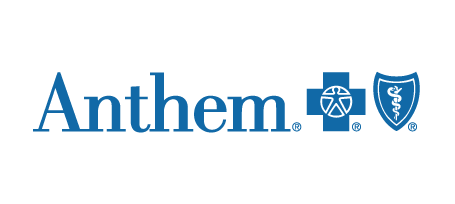 Anthem covers more than 88 million Americans and has one of the largest physician networks in the country. Members have a wide variety of options to help meet their health care needs.
Interested in other Carrier Product Update Videos? See all videos here.
Send us your Anthem quote request now!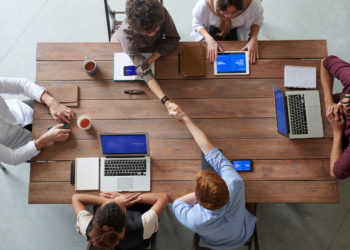 Agent Contracting Paperwork
Click here to download the agent agreement with Legacy Brokers.
Checklist
Carrier you may also like
UnitedHealthcare offers benefit solutions for groups as small as 2 employees using the largest proprietary provider network in the United States. Their self-funded option, All Savers, gives 2/3 of any claims surplus back to the group. Plus, they offer competitive ancillary options like dental, vision, life and disability coverage.