Delta Dental of Kansas (DDKS) is the largest, most experienced dental benefits company in Kansas. We are passionate about providing benefits that meet the needs of our customers and educating Kansans about the importance of good oral health.
Interested in other Carrier Product Update Videos? See all videos here.
Send us your Delta Dental quote request now!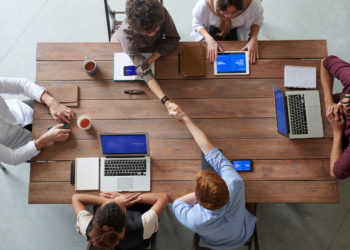 Check list for Group Health
Click here to download checklist for what is needed to quote group health.
Checklist
Carrier you may also like
Beam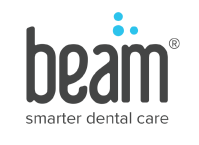 Beam Dental offers in Dental PPO plans with a twist. Every member receives Beam Perks delivered to their doors every 6 months. Plus with top-notch tech & service, along with real savings for employers with SmartPremiums, your clients will thank you for showing them Beam.