With some of the most comprehensive product offerings in the midwest and competitive pricing in the 2-50 market, UHC is a leading provider of employee benefits. Ask us about UHC's latest technology, tools and resources, and value-added services.
Send us your UnitedHealthcare quote request now!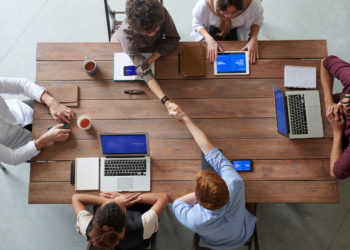 Check list for Group Health
Click here to download checklist for what is needed to quote group health.
Checklist
Carrier you may also like