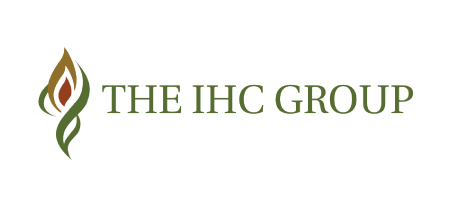 For over 30 years, the member companies of The IHC Group have provided health, life, disability, dental, vision, limited benefit, hospital indemnity and medical stop-loss insurance solutions to individuals and groups.
Interested in other Carrier Product Update Videos? See all videos here.
Send us your The IHC Group quote request now!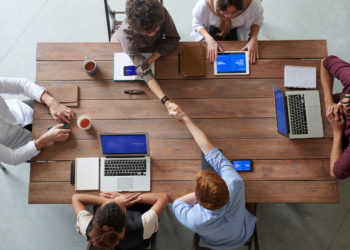 Check list for Group Health
Click here to download checklist for what is needed to quote group health.
Checklist
Carrier you may also like
UnitedHealthcare offers benefit solutions for groups as small as 2 employees using the largest proprietary provider network in the United States. Their self-funded option, All Savers, gives 2/3 of any claims surplus back to the group. Plus, they offer competitive ancillary options like dental, vision, life and disability coverage.