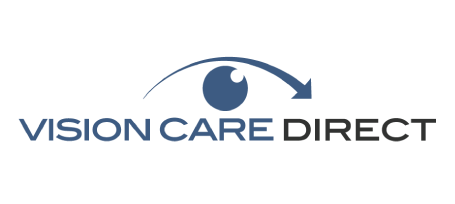 Vision Care Direct provides eye doctors with a managed care system that is owned and operated by Private Practice Eye Care Providers (PPECP). Through the creation of state Independent Physician Associations (IPA), doctors own and control managed care contracts and bank accounts and determine their own provider reimbursements.
Interested in other Carrier Product Update Videos? See all videos here.
Send us your Vision Care Direct quote request now!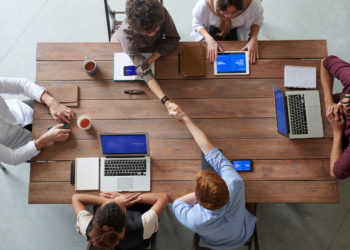 Check list for Group Health
Click here to download checklist for what is needed to quote group health.
Checklist
Carrier you may also like